Search the AFA site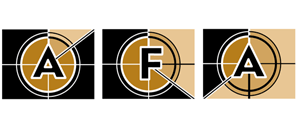 AFA and ciné16 PressClippings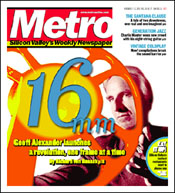 Jon Gordon's interview with us about our Save a Film initiative on August 23, 2007
Read Richard Von Busack 's cover story on us in San Jose's Metro, November 7-13, 2002 issue.
The San Francisco Chronicle's John McMurtrie wrote about our legendary Bohemian underground cinema on December 10, 2000.
NPR's Matt Sepic discussed our involvement with the Library of Congress on the February 14, 2006 Morning Edition.
Critic Richard von Busack noted our arrival in the cinema world with his insightful look at what ciné16 might become in the future, in his article written in San Jose's Metro in October, 1996
Gary Singh writes about our introduction of Isaan Thai Morlam music to U.S. audiences in San Jose's Metro, February 27-March 5, 2003 issue