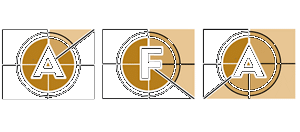 Search the AFA site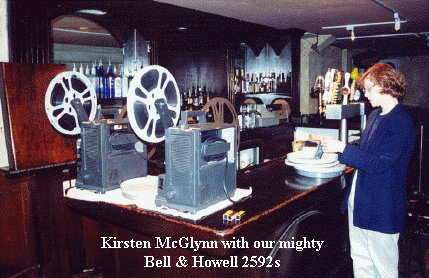 Welcome to the Show! Since 1996, the AFA has produced hundreds of shows featuring thousands of films, and they've all been documented, with extensive filmnotes. Choose from the following pages:
Current and upcoming San Francisco Bay Area shows
Past Shows and Filmnotes, archived chronologically by year
To receive emails on on Bay Area shows, contact us, and request to be put on our weekly email program list.