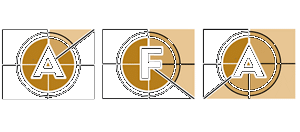 Search the AFA site
For biographical and filmographic data, please click on the name of a filmmaker, above.
We are in the initial stages of developing a list of filmmakers who specialized in making 16mm classroom academic films. The list is not comprehensive. Please contact us if you would like us to post the filmography/biography of your favorite pre-1985 academic, documentary, ethnographic, art, or animation 16mm filmmaker.
In addition, please assist us by visiting our Missing Filmmakers page to help us in tracking down missing filmmakers.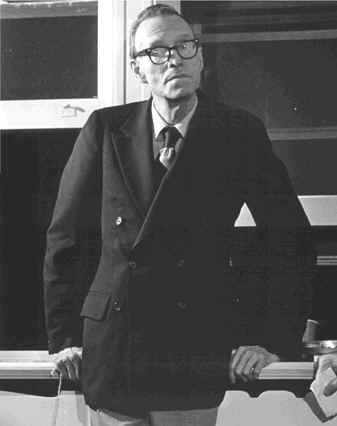 Stanley Jackson, 'Voice' of the National Film Board
of Canada. Photograph copyright Lois Siegel.